Three Best Residential Plot on Prime Location
BPTP Amstoria Plots
Vatika Expression Plots
Adani Brahma Plots
Sector 102, Gurgaon
Sector 88B, Gurgaon
Sector 63 & 65, Gurgaon
1017 Sq. Ft.
1683 Sq. Ft.
500-4329 Sq. Ft.
A stunning project by BPTP, one of the most well-known builders in Gurgaon, is the BPTP Amstoria Plot. It is situated in Sector 102 of the Dwarka Expressway and is easily accessible from other important roads including the Dwarka Expressway. 126 acres make up the BPTP Amstoria Plot. 847 Units make up the Project. Project readiness is at Ready to Move. Making your ideal house a reality is as simple as selecting from a choice of features and specifications.
A large selection of amenities and services are provided to inhabitants of the BPTP Amstoria property. The project has a badminton court, children's play areas and sand pits, 24-hour security, other amenities, a sizable green area, a wide range of sports, is situated on the main road, and has a 24-hour water supply.
On the Dwarka Expressway in Gurgaon lies the BPTP Amstoria Plot. Just 0.4 km separate the project from the Dwarka Expressway. The distance to the Delhi-Gurgaon Motorway is only 0.4 kilometres. The project is close to shopping centres, medical facilities, educational institutions, and other commercial buildings. The Delhi-Gurgaon Expressway is also not far from the project.
One Good Earth in Gurgaon
One Good Earth is all you need to determine the way the cultural residential projects are characterised, and it is situated in Sector 71, Gurgaon. You must become familiar with this extremely opulent residence in one of Gurgaon's trendiest areas if you wish to improve your perceptions of living spaces.
One Good Earth is a 210 unit, 13.67 acre, BHK project that is well situated on Gurgaon's Southern Peripheral Road. The project has easy access to Raheja Mall, Omaxe City Centre, Ninex Mall, and Airia Mall as well as being close to GD Goenka Public School and Vega Schools. The project has good access to Sohna Road. The project offers a wonderful way of life with Kids Play Areas/Sand Pits, 24 x 7 Security, Others, Large Green Area, Located on Main Road, Green and Open Area, and 24 x 7 Water Supply.
Southern Peripheral Road in Gurgaon is where One Good Earth is situated. The project is only 0.5 kilometres from NH 8 and 4 kilometres from Sohna Road.
Adani Brahma Plans in Gurgaon Near Emerald Hills Gurgaon, on Golf Course Extension Road, Sector 65 is undergoing the construction of residential plots. Living at Visalia will be a dream come true, wide open horizons give a clear view of the morning sun with only low-rise development spread across the township, master Luxurious low-rise gated Plots township in Gurgaon with outdoor & interior areas, a central park, recreational facilities, and medical facilities will be part of a planned community built over expensive topography facilities, school, and shopping centre all at walk able distance.
The Adani Brahma Plots Sector 65 Gurgaon neighbourhood is a large, completely built-up area. This cutting-edge housing complex aims to provide all the services and facilities needed for residents to live comfortably in a secure neighbourhood while keeping complete isolation for all fundamental needs.
All residential plots are located on completely constructed, paved roadways that have enough space for cars, pathways, and lighting. The plots have access to all required infrastructure improvements, including drainage, water, and power.
Adani Plots is proof that you can truly have it all because life here is distinguished by quality, convenience, and luxury.
Iffco Chowk is 15 minutes away.
IGI Airport is 30 minutes away. IFMS, electricity back costs, extra registration fees, close proximity to educational institutions, hospital facilities, and retail areas.
Three Best Commercial Plot in Gurgaon
Ameya Sapphire Plots
Emaar EBD Plots
DLF Gardencity Plots
Sector 57, Gurgaon
Sector 89, Gurgaon
Sector 92, Gurgaon
1.931 Sq. Ft.
100.46-21026 Sq. Ft.
350-2000 Sq. Ft.
Ameya Sapphire in Gurgaon
By providing a variety of opulent international amenities and energetic stores, Ameya Sapphire displays its superiority as a commercial property. It is one of the most lavish high-end residences in Sector 57 in Gurugram. The construction area, which takes up 1.6 acres, is home to more than 10,000 families. The Project is perfectly positioned in Sector 57 of Central Gurgaon and is connected to neighbouring regions by major roads including Golf Course Extension Road, Golf Course Road, and Sohna Road.
Ameya Sapphire Sector 57 is a business property near to the Golf Course Extension Sapphire 57, a new ultra-modern commercial property in Gurgaon, spreads over 1.6 acres of prime ground in Sector 57. The standards estabalished by Sapphire 57 will be a very high for other real estate companies.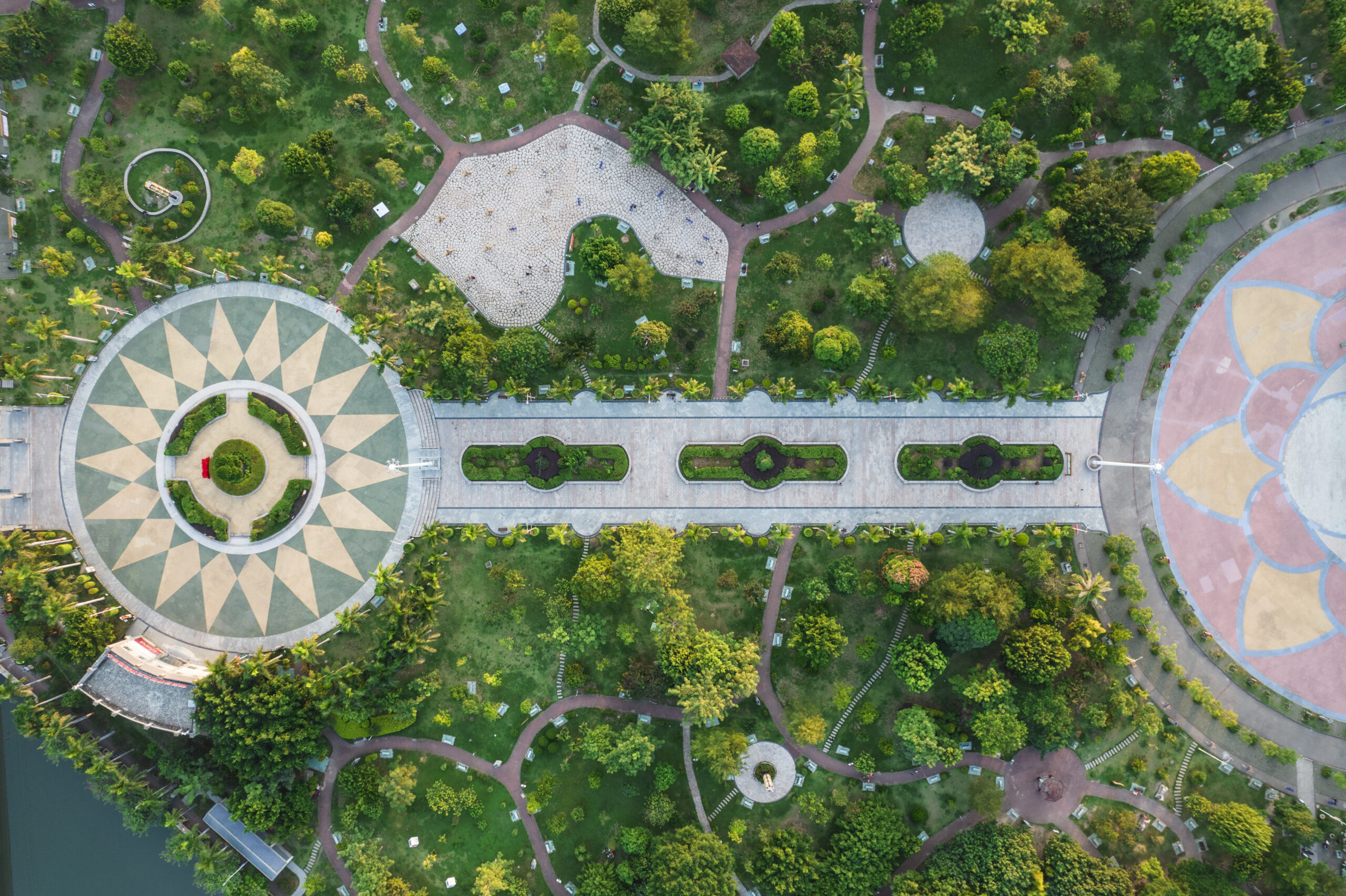 Ameya Sapphire Sector 57 is a business property near to the Golf Course Extension Sapphire 57, a new ultra-modern commercial property in Gurgaon, spreads over 1.6 acres of prime ground in Sector 57.
They provide excellent parking spaces, 100% power backup, CCTV surveillance, wifi capability, and 24-hour water and electricity supply in addition to 24*7 security guards.
The Project is perfectly positioned in Sector 57 of Central Gurgaon and well connected by major roads like Sohna Road, Golf Course Extension Road, The Project is made up of 244 Units. Indira Gandhi international airport is only 19.2 km away from Sapphire 57. This also gives a more premium and customer-friendly approach to the property. The commercial property is near to acclaimed schools and hospitals, imparting the best education and facilities to anyone in need of emergencies.
Emaar's EBD 89 SCO Plots and EBD 89 NXT. SCO Plots can be employed in a wide range of establishments, including upscale shops, deals and fine dining restaurants. The area in New Gurgaon that is growing the fastest already has over a thousand residents, and that area is Sector 89. The locals are eagerly anticipating the building of more mixed-use properties.
In Emaar including a cellar (B+G+4+Ceiling), paths outside and cabins, a lot of parking spots that are accessible, well-maintained amenities for the entryway, security, and other aspects, adequate electricity reserve for public spaces, maximal plots' vaastu-compliant façade.
One of the most valuable and admired real estate groups across the globe, EMAAR is synonymous with thoughtful architecture, exquisite engineering, and impeccable execution.
Through Pataudi Road, this region is linked to other areas of Delhi NCR., The nearby Indira Gandhi International Airport, At a distance of 17 km and 30 minutes, the closest subway stop is HUDA City Center.
DLF Gardencity in Gurgaon
They recently launched the DLF Gardencity Arcade in Sector 93 of New Gurgaon. They regarded the top private property on the Gurugram market as DLF Garden City Floors. There are more over 100 acres of verdant, natural open space surrounding this deluxe independent floors building, which makes the surrounding environment very appealing. DLF Garden City Enclave is located on the Delhi-Gurgaon Expressway and is one of the most luxurious residential developments in the region.
The well-planned social and physical infrastructure, such as business areas, hotels, schools, hospitals, multiplexes, clubs, golf courses, and a variety of other recreational and shopping choices, are all close to DLF Garden City. Low rise, independent floors, 3BHK plus, A terrace, a stilt, four independent floors, and a basement, Dwarka Expressway takes 25 minutes to get to the airport, The price ranges from Rs. 1.30 Cr* and up, They almost finished DLF building over 3100 flats in nearby regions, Exclusive club with all contemporary facilities on 2.5 acres.
This residential development is in a prime position near the NH-8 and Dwarka Expressway, as well as the reputable local hospitals, shopping centres, and schools, but away from the busy major roadways, 4 minutes of IMT Manesar, Hotel Hyatt – 4 minutes, Ninety-three seconds into Sapphire, Genesis Medical Center-4 minutes.
Unit – 104 1st Floor DLF Carporate Green Sector 74A, SPR Road Gurgaon, Haryana 122010
Contact us: +91 9717177713