YET AGAIN,PURI RAISES THE BAR IN LUXURY LIFESTYLE LIVING
Total Project of Puri Residential Property in Gurgaon in 10.4 acres, 4 tower current launch 2 Puri Construtions has received Rara of newly launched project exclusive club house, the golden mile of Gurgaon leads straight to the Aravallis.
Upcoming luxury property on Golf Course Extension Gurgaon price start @3.5Cr. 3BHK and 4BHK luxury apartment, very spacious with attached bathroom only 10 min. from DLF Golf Club and DLF horizon centre only 2 min. from hotel grand Hyatt multiple high street retail and food hubs within 3 to 10 min. South point Mall World mark-Joy Street Airia Mall-Cosmopolitan Urbana.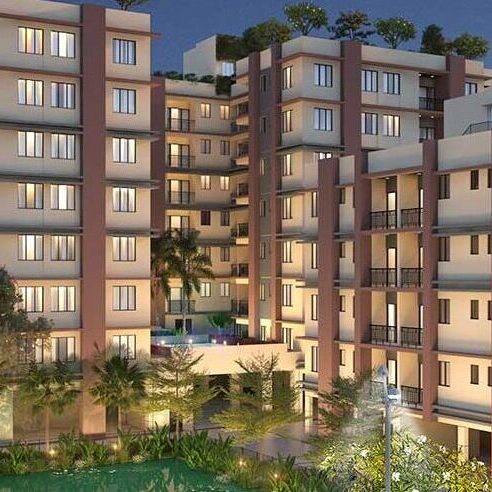 WORKSPACES
Cyber city-15 min. 10 to 15 min. to DLF Horizon Centre 5 min. World mark Golf Course Extension road: Corporate Offices, 5 to 7 min. 15 min. on Sohna Route.
HEALTH CARE WITHIN 5 TO 15 MIN.
Fortis, CK Birla, W Pratiksha Park, Artemin Medanta Max, and Paras Hospital.
REPUTED SCHOOLS IN THE VICINITY
Fortis, CK Birla, W Pratiksha Park, Paras Hospital, Artemin Medanta Max.
Purihomes is the best Residential Property in Gurgaon
Launch a new project in Sector 61 and It will be a luxurious flat
Puri takes pleasure in providing its neighbourhood with a world of happiness by making sure every minute spent there is exceptional. Visit our link website and interact to learn more about Purihomes for better information.
Unit–104 1st Floor DLF Carporate Green Sector 74A, SPR Road Gurgaon, Haryana 122010
Contact us: +91 9667613662