Emaar EBD 89 SCO Plots and EBD 89 NXT. SCO Plots can be used in a variety of locations, including in high end stores, offers, and eateries serving fine cuisine. Sector 89 is the region of New Gurgaon that is expanding the quickest and there are already over a thousand residents there. Residents in the area are earerly awaiting more combined property development.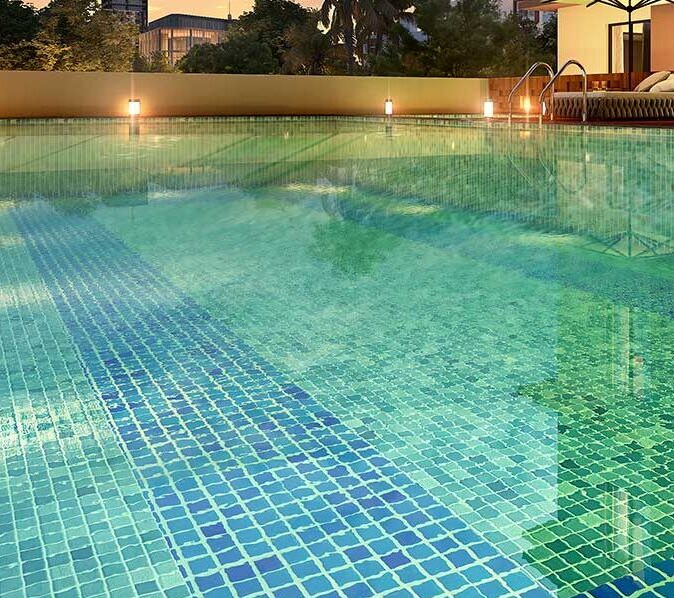 Emaar EBD is located on 6.7 acres along Gurugram, Haryana's 89 Dwarka Expressway. Emaar Business District (EBD)-89 is being built on 3.70625 acres (1.4999 hectares) of the total 6.7 acres, along with EBD 89 Next. on a 2.99375-acre plot of property in Sector 89 of Gurgaon, close to the Dwarka Expressway.
One of the most valuable and admired real estate groups across the globe, EMAAR is synonymous with thoughtful architecture, exquisite engineering, and impeccable execution.
With proven competencies across a myriad portfolio – Commercial, Residential, Retail, Hospitality, and Leisure, EMAAR is a well-known name, known for its coveted assets in Dubai and other international markets.
Emaar India takes forward its global heritage with a formidable portfolio of remarkable residential and commercial locations across the country. Delhi/NCR, Mohali, Lucknow, Indore, Jaipur, and Coimbatore.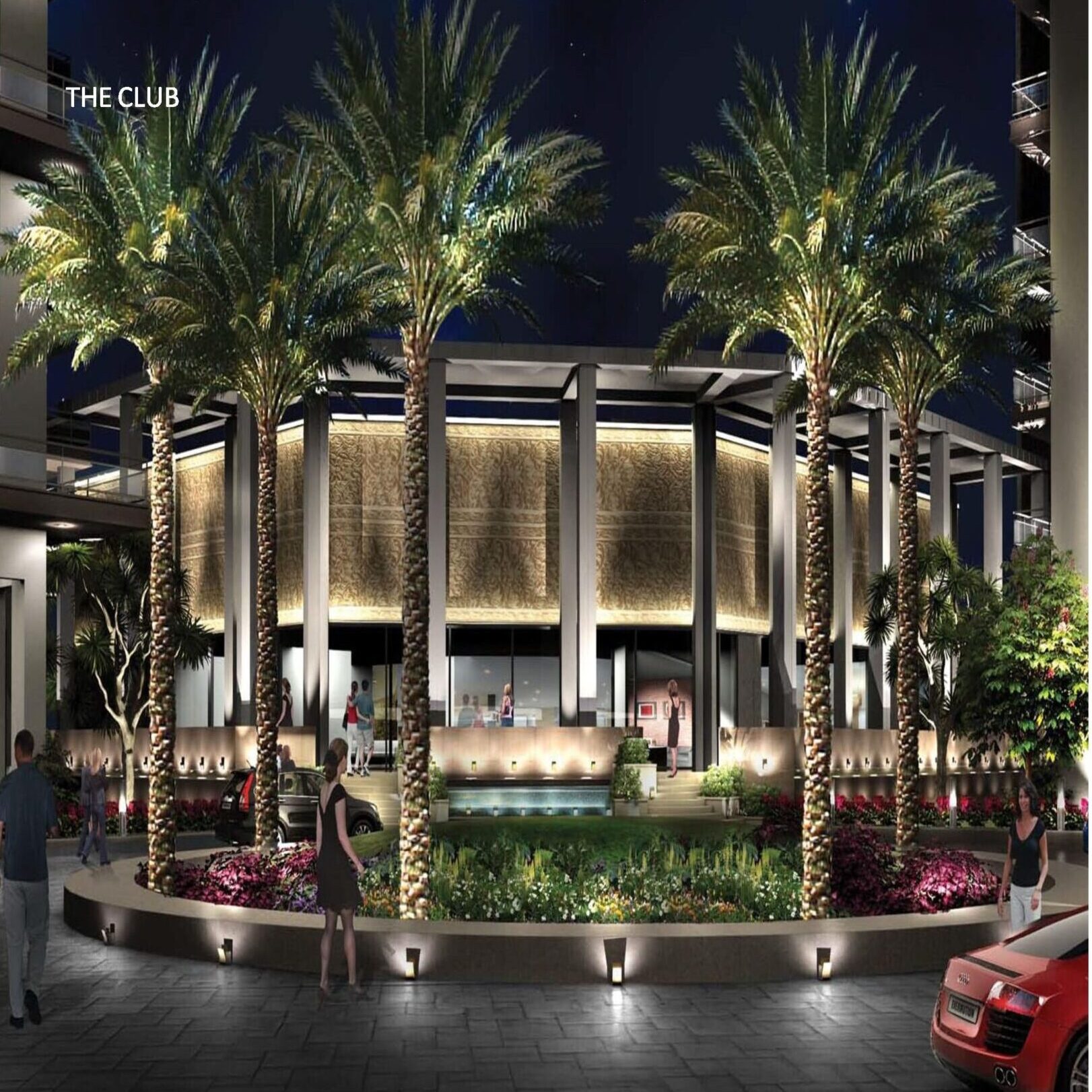 Up to five stories can be built, including a cellar (B+G+4+Ceiling).
paths outside and cabins.
a lot of parking spots that are accessible
well-maintained amenities for the entryway, security, and other aspects
adequate electricity reserve for public spaces
maximal plots' vaastu-compliant façade
Through Pataudi Road, this region is linked to other areas of Delhi NCR.
The nearby Indira Gandhi International Airport.
At a distance of 17 km and 30 minutes, the closest subway stop is HUDA City Center.
The Investment Yard provides every facility according to your budget and to read more click on the details.
We keep our investors and investees in constant communication and give our investors the finest service and updates.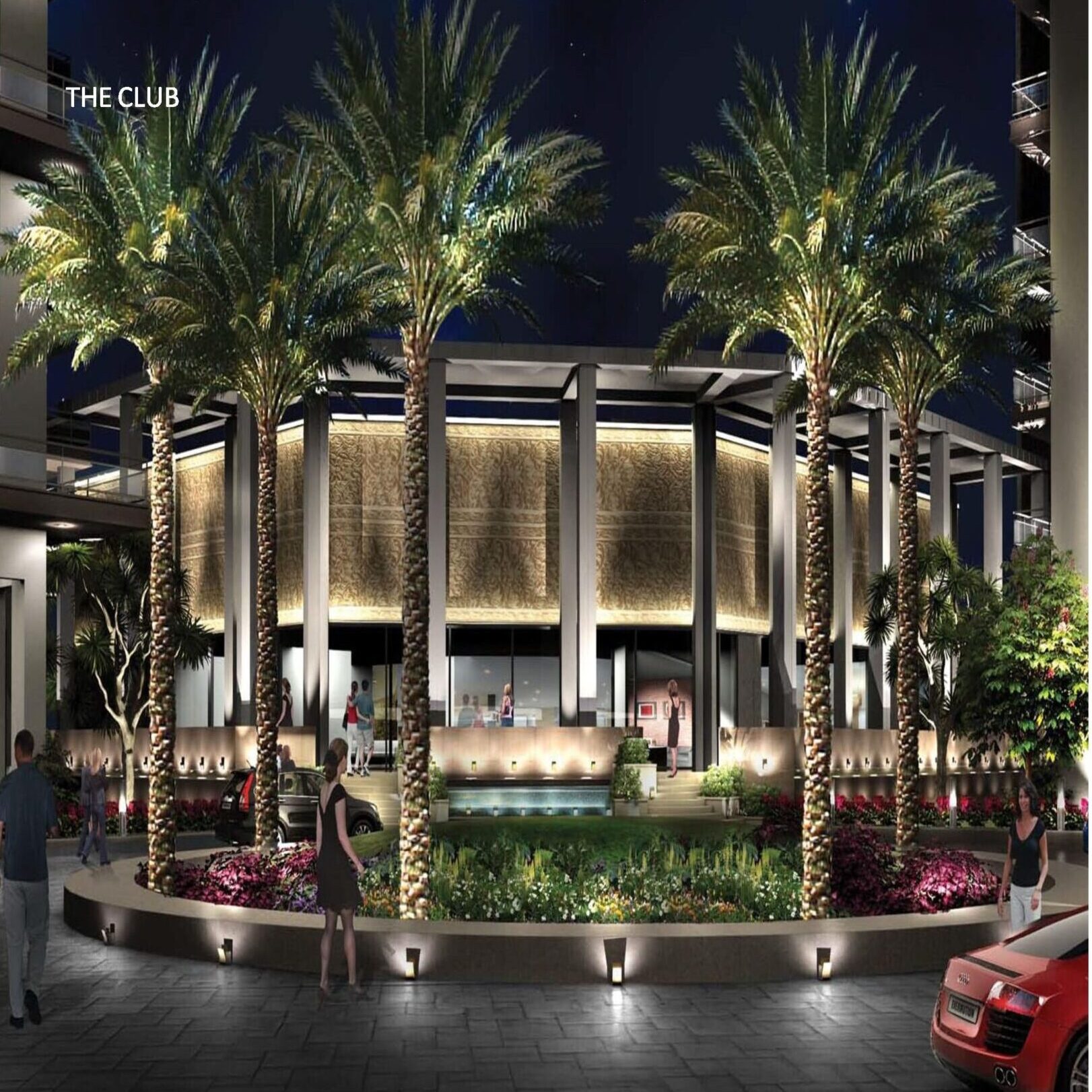 We care about your hard-earned money, so we gave you the best guidance we could make the best purchase.